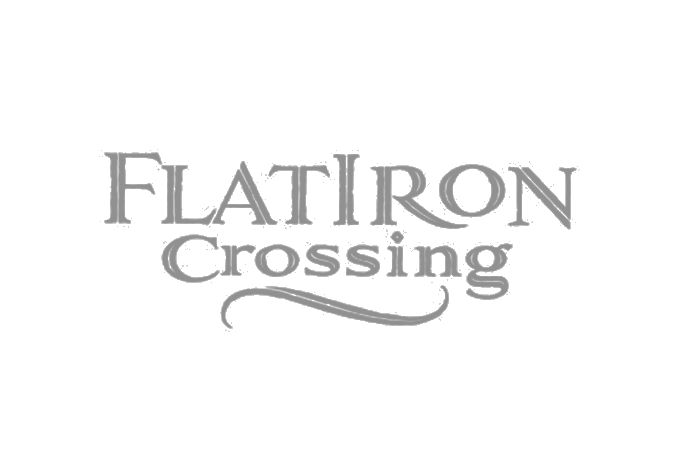 Built in 2000, FlatIron Crossing is a 1.7 million square foot class A regional mall located in Broomfield, Colorado, between Denver and Boulder. The investment was a result of a thesis-driven initiative at GI borne out of the collapse of the commercial real estate markets in late 2008 and early 2009. At the time, there was tremendous pressure on mall REITS to reorganize and reduce debt. GI believed these REITS had very valuable assets "trapped" on their balance sheets. GI entered into a joint venture with Macerich (NYSE: MAC), which involved GI acquiring a controlling investment in FlatIron Crossing, and the GI and MAC teams partnered on various strategic real estate initiatives.
Investment Details
Investment Date: September 2009 to October 2012
Status: Realized
GI Role: Lead Investor
Real Estate Initiatives
Effective management of capital structure
Active asset and platform management
Occupancy management and leasing
Long term strategic positioning
Exit
GI sold its JV interest in FlatIron Crossing to Macerich in October 2012.
Headquarters
Broomfield, CO
Associated News