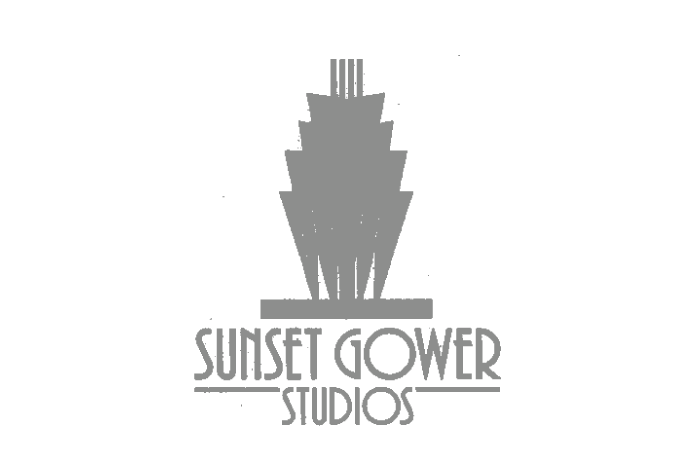 Located in Los Angeles, Sunset Gower is one of the largest independent film production studios in the US, providing stage, support and office space, as well as ancillary services to its tenants. Sunset Gower's operations include significant real estate holdings (15 acre site in a primary entertainment location) in which capital could be invested and value-add services added. GI's strategy was to rationalize outparcels, optimize the existing footprint through ongrounds development, provide assistance with financings, and introduce new strategic services to enhance cash flow.
Investment Details
Investment Date: November 2004 to August 2007
Status: Realized
GI Role: Sole Investor
Real Estate Initiatives
Operational orientation calibrated to investment objectives
Effective management of capital structure
Active asset and platform management
Exit
GI Partners sold Sunset Gower to an investment group comprised of Hudson Capital and Farallon Investment in August 2007.
Headquarters
Los Angeles, CA
Associated News